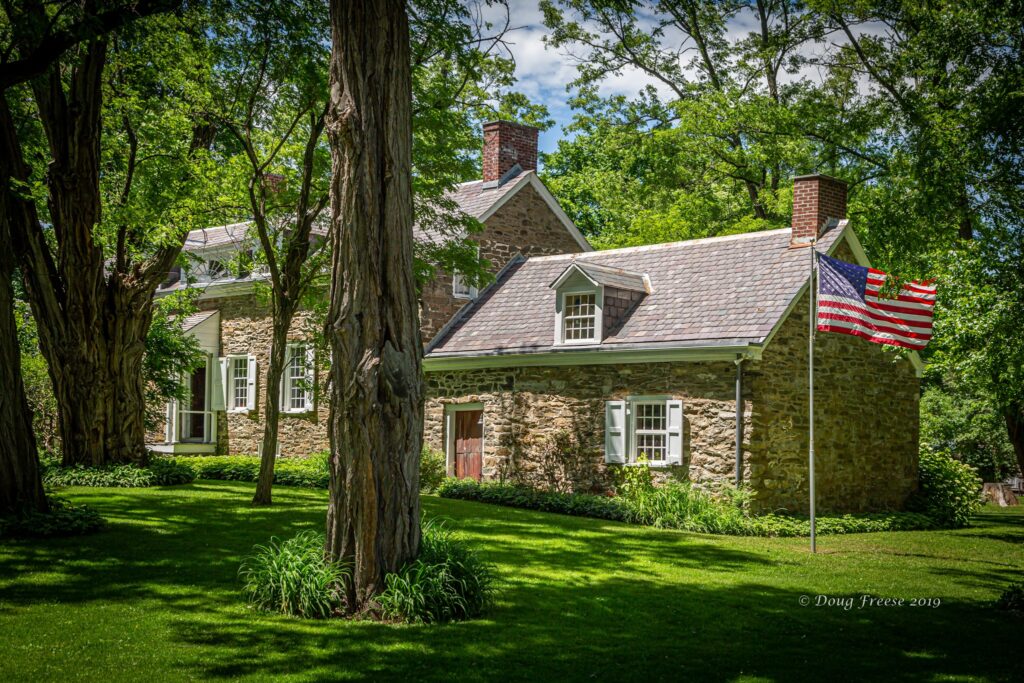 The Kiersted House was saved from demolition in 1955 by Charles and Inez Steele. Through the generous efforts of volunteers in cooperation with the Town and Village of Saugerties, the Saugerties Historical Society acquired the house in 1998.
The earliest recorded owner of the stone house was Hiskia DuBois, c. 1727. The home which was originally located on  approximately 40 acres was sold upon his death by his son David DuBois to Dr. Christopher Kiersted who was married to Leah DuBois. 
The stone house was built in sections with the east wing being the earliest, c. 1727. Subsequent additions to the west end included the parlor and the joining of a stone outbuilding to the main house in 1800. Preservation of the interior of the Kiersted House is evident in the original wide plank floors, 18th century glass-paned windows (some bearing family inscriptions), much original iron hardware and century old concrete floors with inlaid design.